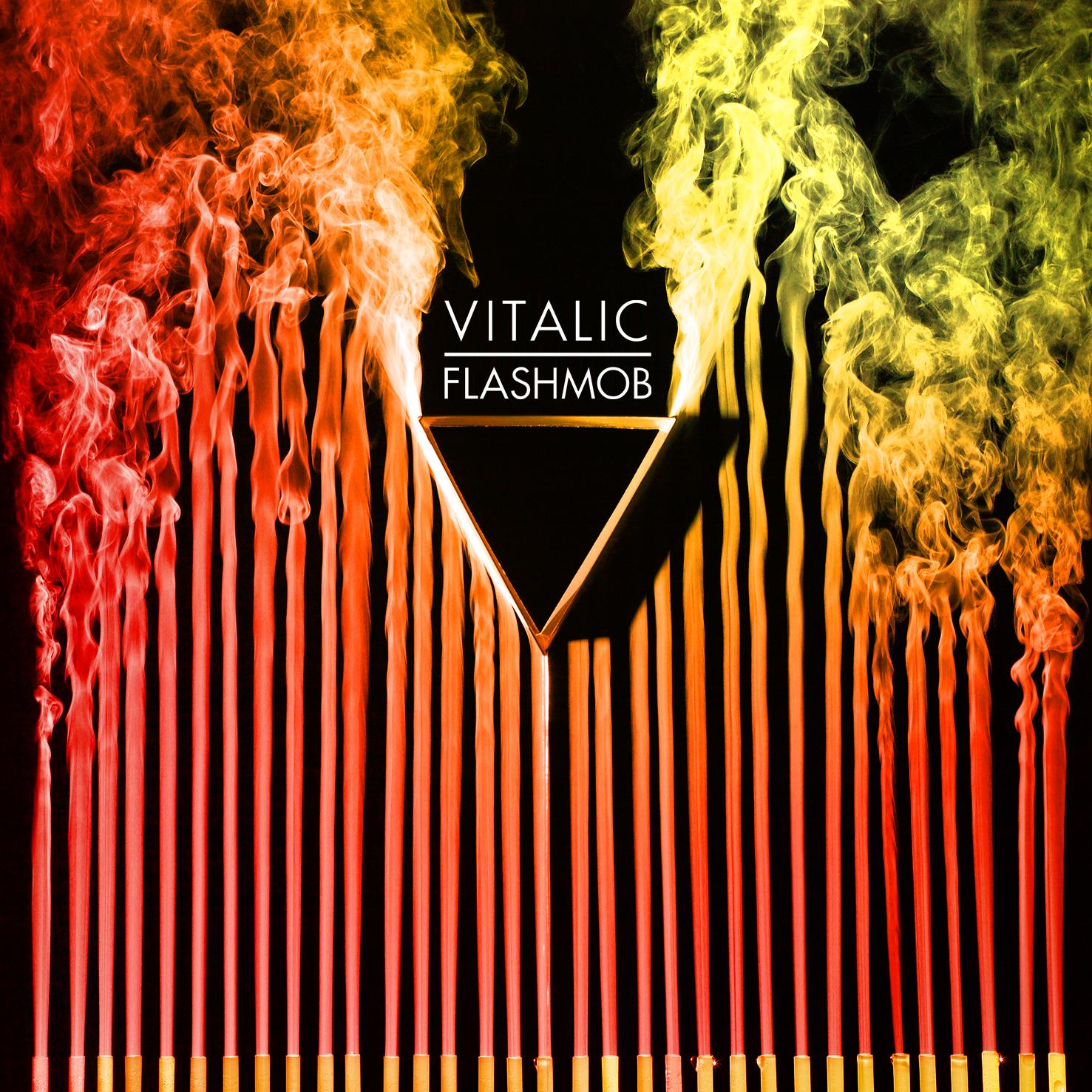 See the Sea (Red) - Vitalic (2009) (Download .mp3)
I picked up this song while browsing
Cactus'
blog, the site of what I believe to be the best independant game designer. Interested in his "tastes", I decided to pick up one of his most recent postings.
See the Sea (Red)
(from the
Flashmob
album) is a bass-heavy electronica tune, with a sound somewhat similar to Justice. The trilled synth seems to ripple away from the force of the bass, and the drums puts it all in perspective. As described by the artist's impression of the album,
Flashmob
is "illustrated here as a result of an intruder perturbating a stable environment."
Official Video by DIY & Brillantine (2009)
Further Listening:
Official Webpage
Official Myspace
Recommended:
Two Fingers, Justice